Get
Free

Product Catalog!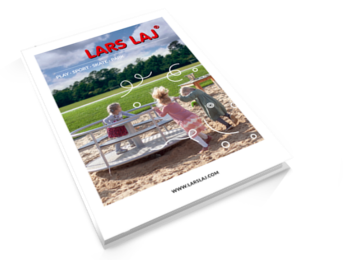 You can order a printed version of our latest catalogue by filling out the online form or download pdf version here.
Activity Center
Email this page to a friend
Activity Center
10620

| Pioneer
Specification
Line

Pioneer

Width

479 cm

Length

312 cm

Height

216 cm

Critical falling height

205 cm

Safety zone

860x652 cm

Falling surface

Required

Age

3+
Description
Activity Center is dedicated to the kids with an endless imagination, who simply can't sit still. Ropes, spirals, bridges and different levels of difficulty in the system of beams should satisfy their hunger for adventure and the need to compete with others.